APRIL 29th 2017
YouTech Conference – Innovation, Careers and Start-ups
Held on the ground floor of the Murray Building (58), Highfield Campus at The University of Southampton. Breakfast and lunch will be provided as well as refreshments throughout the day.
Speakers Announced:
After such a popular audience last year we see the return of…
Google's Digital Garage:
Digital Garage from google are now attending our conference! They will be there to give an amazing workshop on their latest technology! They will be looking to equip you with knowledge on websites, marketing and many other digital skills.
Simon Barry:
Simon Barry is a serial tech entrepreneur with a passion for start-ups. During his early career, he spent 10 years in high-speed telecommunications and over 15 years in the financial trading industry. He has successfully founded two start-ups and has advised more than half a dozen companies. His main drive – getting the best from what he considers the most valuable assets, the people.
  
Linkedin:
You will have the opportunity to learn how to make the most out of your LinkedIn profile. Take initiative, research the companies you're interested in! Become an expert on LinkedIn Pulse and position yourself in front of industry leaders. LinkedIn's talk given by Danny Stacey will give you the best way to grow and develop your future through the use of social media.
Matt Macri-Waller:
Matt Macri-Waller is the successful CEO and Founder of Benefex. Having started Benefex at just 23, his journey could give you a powerful insight into the world of start-ups. His talk touching upon that and the Future of Technology, it's one not to be missed!
Dan Hook and Richard Daltry:
Dan Hook and Richard Daltry will share the story of ASV, the leading supplier of Unmanned and Autonomous Marine Systems. A company which was founded 6 years ago and has risen to great success. Stretching across both sides of the Atlantic, their team has a specialist expertise and experience in platform concept design, build and commissioning, operation and maintenance.
Carl Hewitt: 
Carl Hewitt is a student at the Southampton Uni Business School that is starting to run his own company full-time. DigitalDinos is a young company that was set up by 3. When working for startups in the past, they noticed that there was a lack of companies that could provide digital marketing services within the budget of a startup. Therefore, they made it their mission to provide high quality services without breaking the bank.

Recommendable:
Currently run by the ex-president on Fish on Toast upon graduating last year Recommendable is a Start-Up based around capturing, storing and promoting word of mouth recommendations about businesses, helping to match customers to trusted organisations.
Attending Companies: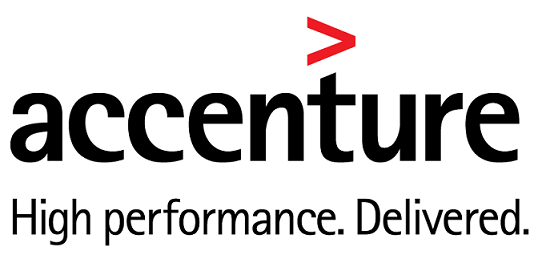 University of Southampton, Future Worlds, Barclays, Accenture, Recommendable, Benefex, ASV, Digital Dinos